India Part 1 - Arrival and PyCon India
November 1, 2017
The beginning of my trip to India.
How I got there
Most likely I saw PyCon on twitter make a post about PyCon India and I had been working on a software boilerplate called Rjango. I decided to apply in October and what do ya know I was accepted. I had about month till I had to be in India. I've never been out of the country and had to get my passport and visa into India.
Getting there
I flew from Houston to Paris, had a few hour layover and then to Itially where I had a 19 hour layover. Has some espresso and wine, snuck into the fancy members only lounge for a bit then finally went on my way to India.
Arrival
When I got there I had to go through customs. I exchanged some dollars for rubbies and naturally bought some whisky at the duty free store. An interesting thing about getting a sim card in India is that it doesn't activate for 12 or so hours. So no way to get an uber. Thus I had to go outside and attempt to hail a cab.
While attempting to hail a cab I met a cabbie who offered to show me around a bit. Some pictures below
He mentioned I might want to check out the Tourist center. Being super jet lagged I didn't really argue.
Delhi Tour and Services
I arrived at Delhi Tour and Services around six in the morning, there I met Danish who politely informed me that the room I had reserved in was not in a great part of Delhi and promptly offered to let me stay with him and his friend Moosah.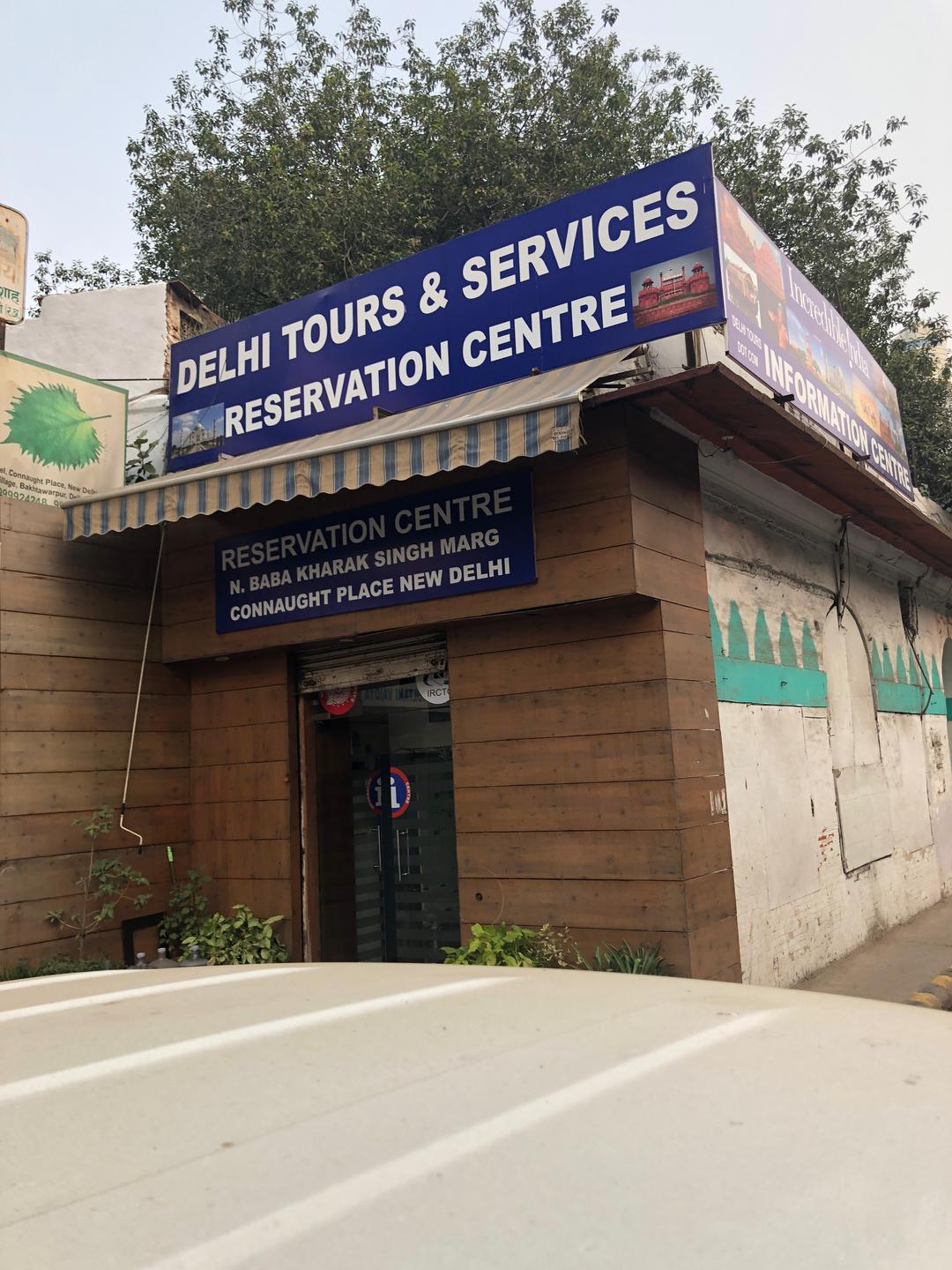 Danish then smoothly talked me into a tour of northern india, I hesitantly crossed the street to pull out a thousand or so dollars over a few transactions which my bank didn't mind at all.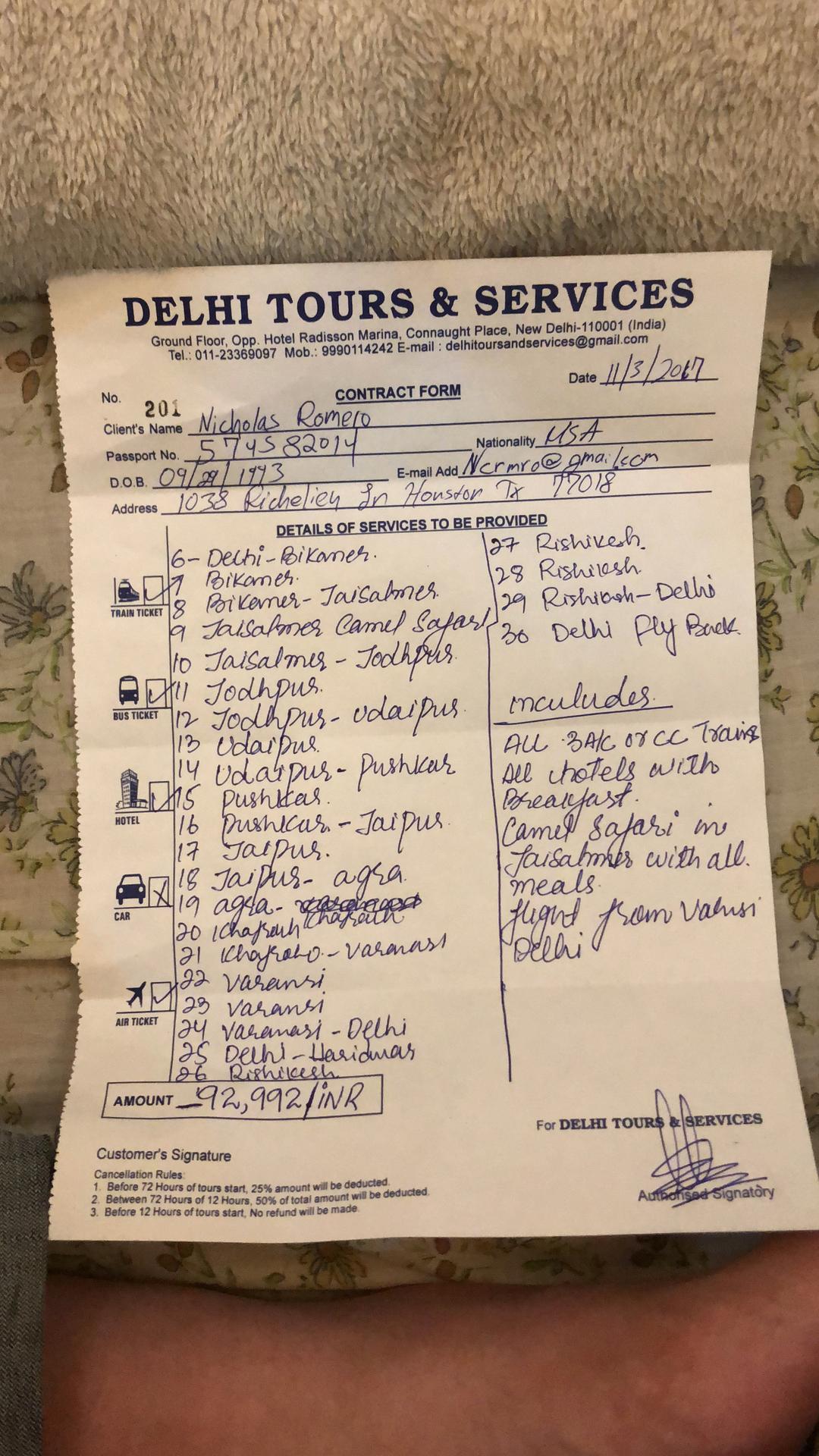 After paying Danish sent me with one of the company drivers and we set off accross the town while he finished up the work day.
The Apartment
After getting dropped off I met Mooshi, the apartments stay in help on the street carried my stuff up to the apartment for me. Moosah was also at work but I met Noel who was seeing Moosah at the time. We spoke for a bit, I think at this time its around 10:30 am IND or 9:30 PM CST. After shower I promptly crashed until 7:50 AM.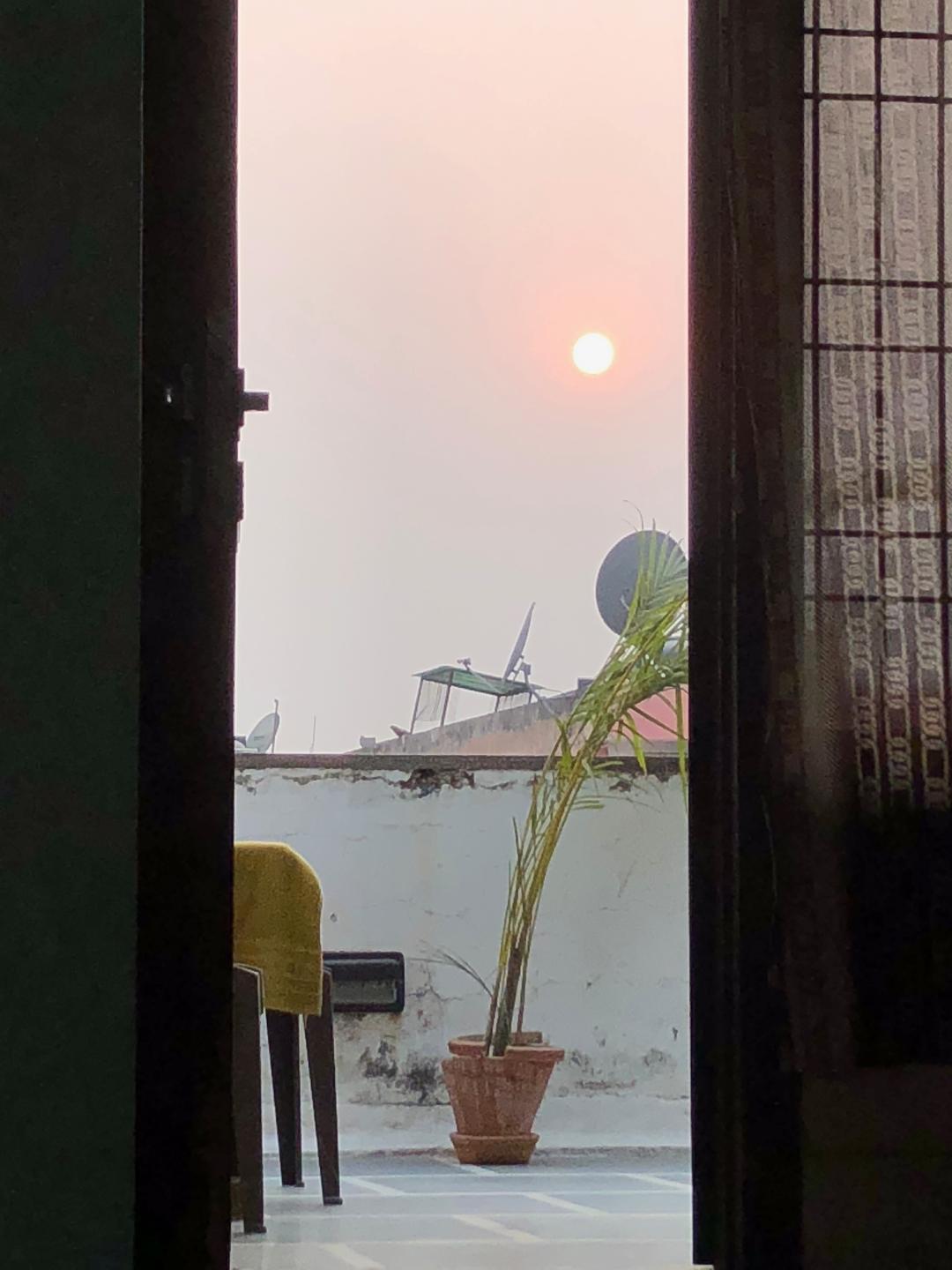 The next day (lot of this is based of the metadata in the pictures I took) where I was greated by what would become my standard breakfeast when staying at the apartment.
AN omlet with veg, naan and a chai.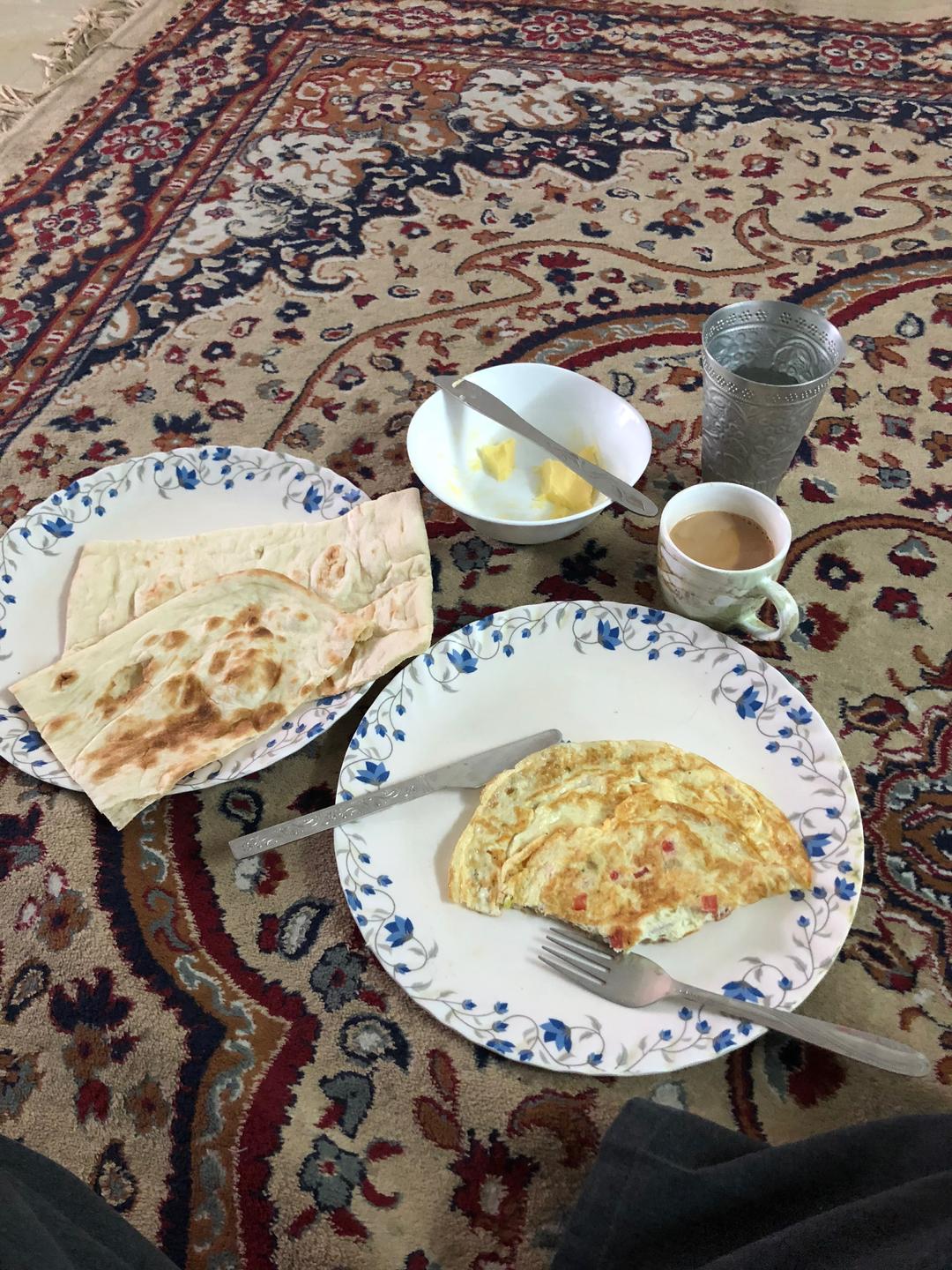 Party Time
After breakfast Noel and I chatted and shared some whisky, which we get Mooshi to drink a little (which may have not be super kosher). Noel then invited her friend over and we partaked in
Pycon India
Ironically the catalyst for this journey PyCon India is really but a footnote in the larger picture. It was held in a small college and had a few interesting talks
Dinner after words